3D
,
3D visual
,
audio
,
big & full
,
coming closer
,
digital print
,
futurist
,
Installation
,
Kunst im öffentlichen Raum
,
Malerei
,
mono hole
,
Neon
,
Performance
,
permanente Installation
,
Sculpture
,
thefucksideofmodernity
,
visual
,
Wandmalerei
,
web sculpture
,
work on paper
---
ornamentandcrime
Acryl und Gesso auf Leinwand, 100 × 100 cm
Book object, framed, 42 × 35 cm
Ornament und Verbrechen von Adolf Loos
#black #white #purity #beauty
#phosphorescent #scum #dirt
#adolfloos #manifesto #architecture
#research #modern #primitives #modernprimitives
#language as #ornament #painting
#blackwork #contemporaryart #eternity
#physical #aspect delivered by Master Hannes @ Blut & Eisen Berlin
#23 #anti #trans #modernism
Malerei
,
Performance
,
thefucksideofmodernity
---
drag*star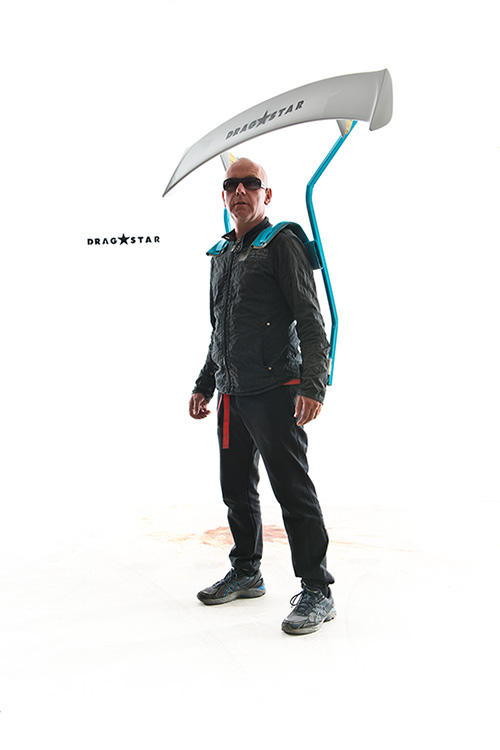 Eine futuristische Prothese für Geschwindigkeit und Beschleunigung.
A futurist prosthesis for speed and acceleration.
2015
Performance, Performance-Tool: tragbarer Porsche GT3 Heckspoiler, Print, Stencil, Graffiti
Kunsthalle West Lana XXL
Fotografie: Ulrich Egger
---
2018
chrishotphinterhubre
mit einem Text von Andrei Siclodi
ed. Südtiroler Kulturinstitut
Design: Christoph Hinterhuber
Installation
,
Performance
,
Sculpture
---
party
Die Arbeit party ist ein Versuch über die Idee, dass jedes Individuum potentiell dazu in der Lage ist, sich jenseits von Biografie, Biologie und Historie von Grund auf selbstbestimmt neu zu erfinden.
The work party is an experiment concerning the idea that every individual is potentially capable of reinventing him- or herself through self-determination, above and beyond biography, biology and history.
2010
Neonanlage, 200 × 580 cm, Blinkrelais; DJ-Performance
Galerie im Taxispalais Innsbruck die welt als kulisse 2010
Foto: Rainer Iglar
DJ-Mix 80 min
der autor als kulisse von Julia Brennacher
the author as backdrop by Julia Brennacher
audio
,
Installation
,
Neon
,
Performance
---
pinkpink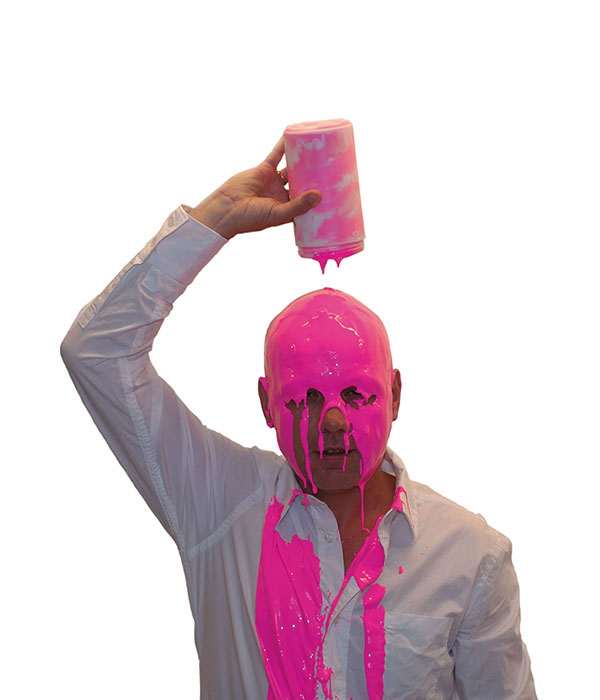 2007
Performance
Foto: Rens Veltman
Performance
---
christoph hinterhuber